Channing Baird, O.D.
Dr. Channing Baird completed Optometry School at Pacific University in 1994 after receiving her Bachelor of Science degree in Physics in 1990 from the University of Colorado. After working with some of Denver's top physicians, she opened her own practice in Washington Park in 1999. Dr. Baird has been in practice for 26 years.
A native of Colorado, Dr. Baird's annual mission trips to all parts of the world are her passion bringing medications, dental services, and prescription eyeglasses to impoverished communities. She enjoys meeting people and seeking answers that help improve their lives. She says, "Optometrists do more than care for their patients' eyes, they can improve a person's vision. It's rewarding to have a skill that people need globally."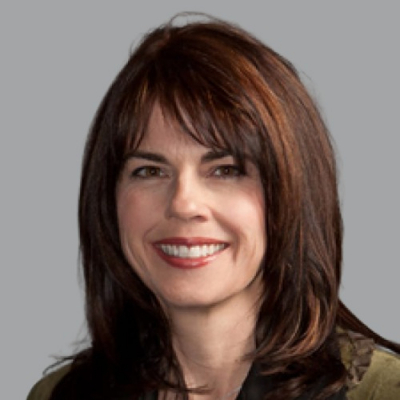 Accepting New Patients
In Person Appointments
Speaks English
---
Book now with
Channing Baird, O.D.